Congratulations
Welcome to one of the most profitable trades in the country. Here you can download much of the information that you will need. The quotation template comes within Quickbooks, the file is too large to upload here.
If you would like a copy of Quickbooks, let me know.
Download here, training docx, quotation examples and the franchise agreement in PDF. Download now.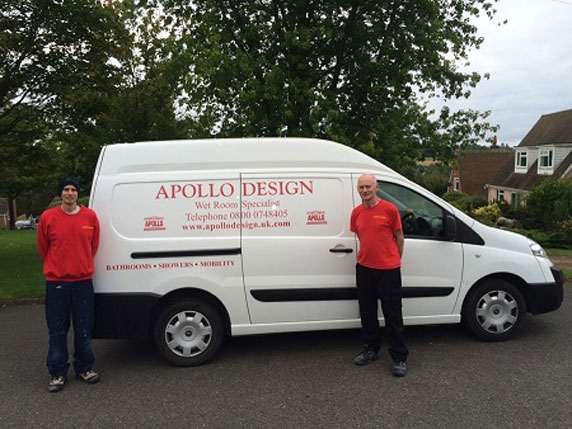 Apollo Design Bathroom and Wet Room Specialists Call - 0800 0748405