Wet rooms for ease of access

The  difference between a wet room and a walk-in shower is that wet rooms are open plan  and are designed flush to the rest of the floor. On the other hand, a walk-in shower has one or two partitions and a low-level shower tray. Both are easy to access, but wet rooms offer totally unrestricted shower access and are ideal for elderly people and wheelchair users.
What are the benefits of a wet room?
Easiest-to-access bathing solution wet rooms are the ultimate answer to bathing difficulty, offering unrestricted shower access.
Increased independence wet rooms are specially designed to allow anyone to bathe safely, freely and comfortably.
Customisable features you can customise your wet room to suit your specific needs with various partitions and safety features, such as grab bars and folded seating.
Ideal for wheelchair users unlike regular baths and showers, wet rooms allow wheelchair users and people with mobility issues to bathe in comfort.
Flexible design options our wet rooms are custom-built to the exact measurements of your bathroom, offering more flexibility than bathtubs and showers.
Saves space wet rooms take up minimal floor space thanks to their open-plan design, making them ideal for small bathrooms.
Low maintenance wet rooms are easier to clean and maintain than bathtubs or regular shower enclosures, which is one less thing to worry about.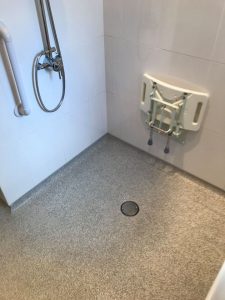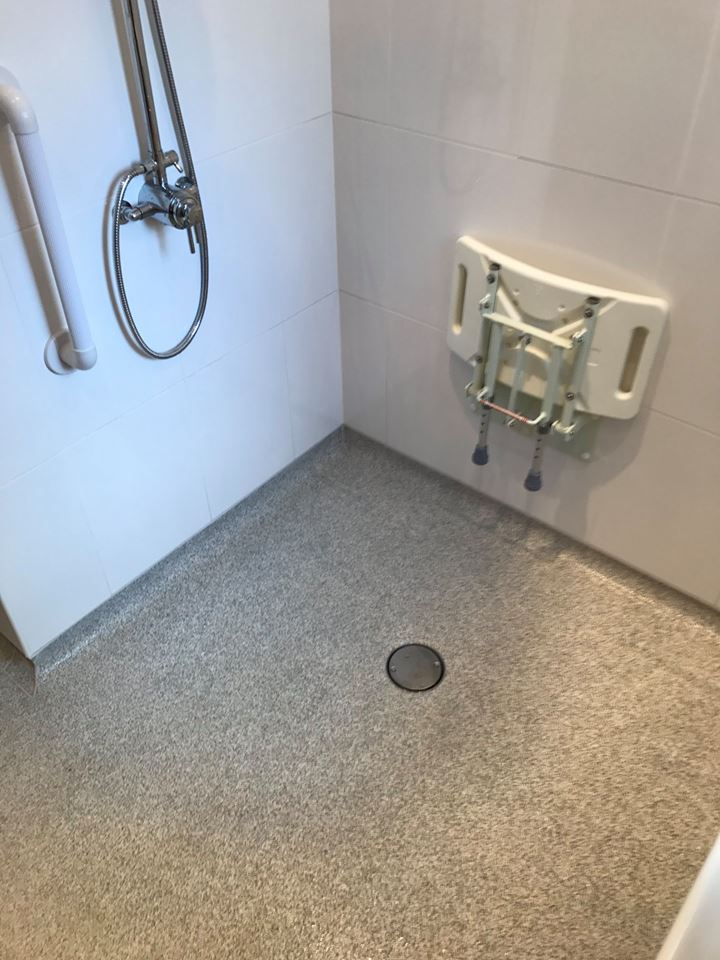 Apollo Design Bathroom and Wet Room Specialists Call - 0800 0748405
Apollo Design Bathroom and Wet Room Specialists Call - 0800 0748405