Wet room franchise brings high rewards with a wealthy ageing population, mobility wet rooms are the future, and will pay around £4,000 Plus per week Net profit. 
Testimonial video & messages available.
About The Franchise.
Our wet room franchise is one of the most profitable to cost on the market. Our franchisees are offered top-end, fully managed wet room and bathroom design and installation training, advice, full support and a well-established web site.
The company has over twenty years' experience in installing and designing bespoke Wet Rooms and bathrooms across the UK. Customers trust us to transform dull spaces into beautiful, tranquil luxury wet rooms and bathrooms and our specialty, disability wet rooms. This bathroom franchise is a trade franchise. The franchisee will not require the huge expense and overheads of a showroom.
Where do we sit in the market?
A customer of a recent wet room installation that we charged £8,100 for, told us he had been quoted £12,000 and £14,000. Many of our customers over the years have told us that their usual plumber said it was not possible to fit a wet room in their house. We said no problem. We sit between the plumber and the large company where people want a quality job without paying the earth.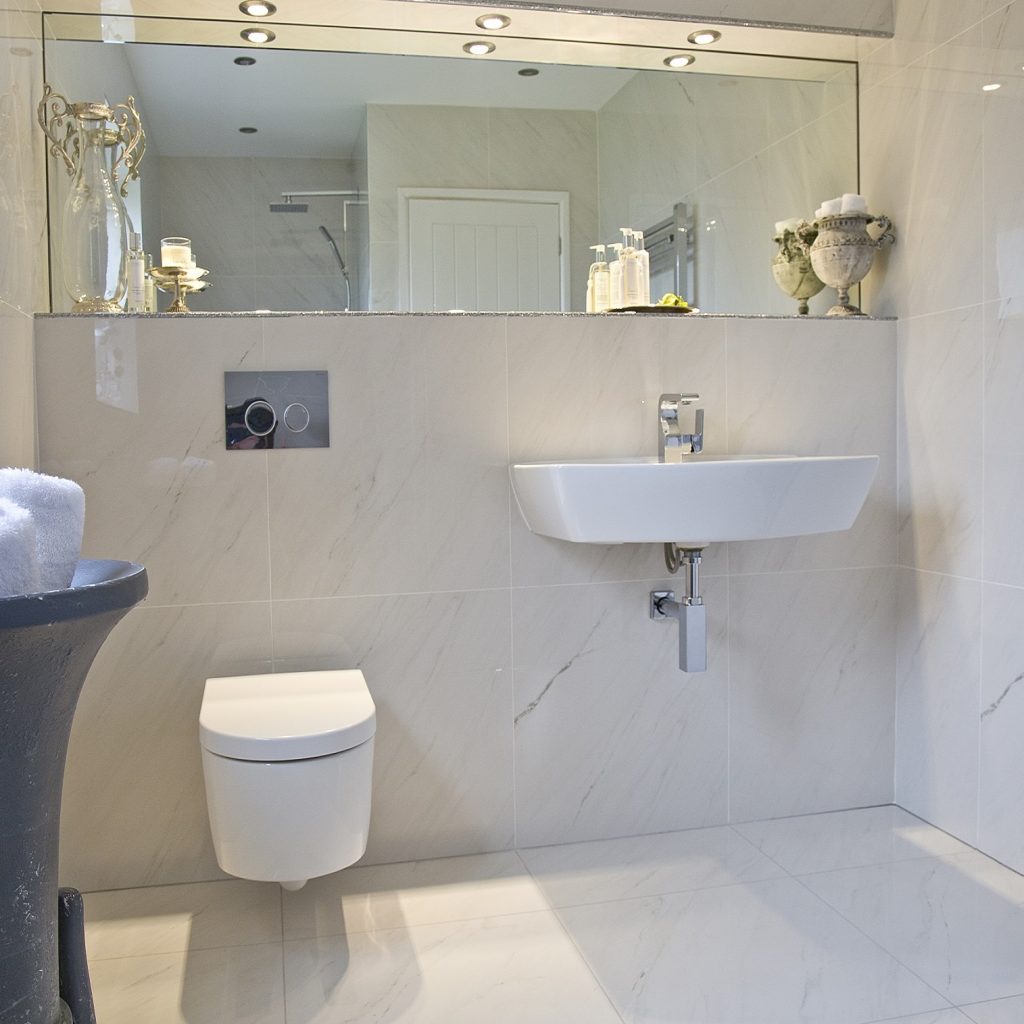 Can anyone do this?
My name is Alan Boswell, at the age of sixty in 2010, my girlfriend cheated me out of house and home. I was broke and homeless. I was originally in the motor trade, but realised the overheads made it difficult to make money. I had been tiling bathrooms for a few years. I had never had any training or worked for anybody in this trade. I was completely self-taught. Then I realised there was a trend in wet rooms and many people were going to need them. I never looked back. In the span of seven years, I had bought a house, furnished it, gave it to my son and retired in Thailand. My partner in the UK now runs the training.
If an untrained sixty-year-old can achieve his dreams, then you can do even better.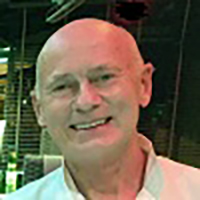 How does the franchise model work?
The fee for our wet room franchise is £10,000, The franchisee will be designing, supplying and managing the installation of new wet rooms and bathrooms with our guidance. The franchisee will be more like a partner. Successful franchisees can expect a full return on their investment within one year (even after drawing a salary from the business). In fact, two and a half-wet room installations will cover the cost of the franchise. At £4,000 net profit per installation, even if you only get twenty weeks work (twenty installations) in the first year, it equates to £80,000 net profit.
You get instruction docs and videos for wooden and concrete floors. Explained in simple terms, you get a comprehensive list of tools and materials needed. You also get a free accountancy package and quotation templates. Hands on training. What's more no experience or qualifications needed.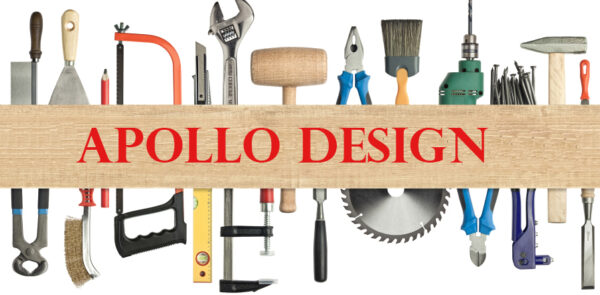 ---
Training
We give full on training including video calls on site to overcome any issues and have developed a cost-effective system to install wet rooms. Where most big companies use shower tray formers costing up to £500, our system does not need this. Most big companies use sales reps to give quotes. You will do your own quotes with our advice. You can be as much as 50% cheaper than those companies making you very competitive. This is a great opportunity for anyone with basic handyman skills, no experience necessary, because we support the franchisee in every area.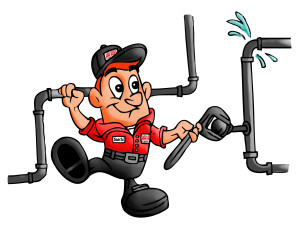 Why wet rooms?
Wet rooms are a growing trend in the UK. Being in on a trend is always highly profitable. With an aging population that has wealth, disability wet rooms are highly profitable while giving a better quality of life to customers. You can charge £6-7K plus for this with expenses under £2K and with a bit of experience can be achieved within a week. This is extremely competitive as we have been told of quotes up to £17,000 as far back as 2016.
There is less competition in wet rooms than bathrooms, many plumbers are unable to take on such work as it is more of a construction job. However, we have refined it to make it as simple as possible. We had several customers say that their plumber said it was impossible, but we said, 'no problem'. So, come on, do the impossible and impress your clients.
Anyone with basic handyman skills and a willingness to work can make a success of this low-cost franchise. So, join our wet room franchise.
How you get work.
You get use of two established web sites. This being one and it is twenty years old, Google likes established sites over new ones, so it is well ranked. The other site is linked to the main one as Google also likes related back links. The main site will be tailored to your area and will bring in enquiries. We will maintain it and upload your photos of work.
We will create a subdomain as in doncaster.apollodesign.uk.com duplicating the original but with your email. We will run a Google Ads campaign for six months free and monitor it. Small ads in local paper directing people to the website will be taken out by the franchisee.
Additional costs.
The first six months video calls are free. After that, onsite video consultation is £20.00 per hour.
10% of net profit is payable on every completed job that comes through the web site. The franchisee will keep 100% of profit generated from own advertising. Therefore, the franchisee only pays for work we generate.
A van and some basic tools will be needed to start.
On the plus side, whilst building up trade it will be a comfort to note that there will be NO fixed overheads as in a shop, showroom or any business with a premises likely to incur debt or cause bankruptcy. You cannot lose.
What locations or territories is the franchisee looking to operate?
We have many areas within England available at the moment. Let us know your location.
Why is this franchise a good investment?
British homeowners' interest in installing and refurbishing their bathrooms to a high specification shows no signs of slowing traditionally and we have the benefit of decades of experience in this sector.
The company is proud of the reputation it has established over the years. Franchisees get the backing of a well-respected company, giving them the confidence to undertake extensive projects. You can train up staff to operate without you.
The success of the franchise is predominantly due to its close contact with the customer. Each installation managed by the franchisees who stay in close contact with their clients throughout the entire development.
Traditionally, customers call the company office and speak to someone that has no ides of the position of the work, the office then has to refer to whoever is ordering materials and the fitters. This does not give customers any confidence. By being a small outfit, customers can call you direct and instantly know how the installation is proceeding.
Customers much prefer this intimate relationship and personal attention. There are some big disadvantages to being a large company when dealing with such services, especially their prices. If you would like to know more or have any questions Message me. Or you can call on WhatsApp 66 929192873 before midday.
Please use our contact form or Send message here