Wet Room Course
Good News,
Wet room course for beginners that wish to take up our franchise
We have launched our very own wet room course on how to install a wet room for our franchisees. Giving you the tips on what the trade does, their tools and best items to stock. How to save on materials and boost your profit.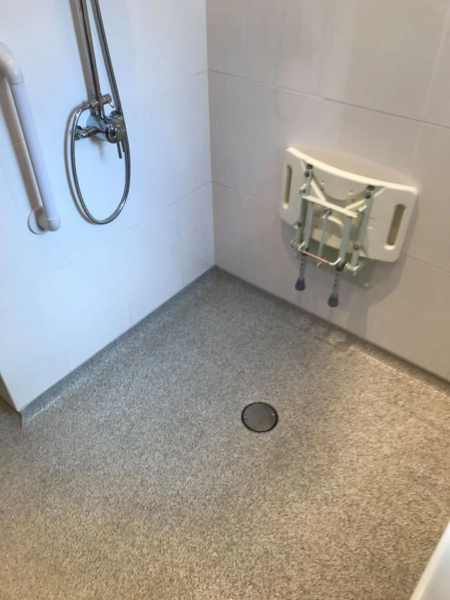 Now you can install your own wet room or even take it up as a career with our wet room franchise. Look at our Mobility Wet Rooms
You can become a highly paid tradesman making £4K+ a week.
More info on our Wet Room Franchise click More Info
Apollo Design Bathroom and Wet Room Specialists Call - 0800 0748405
Apollo Design Bathroom and Wet Room Specialists Call - 0800 0748405