Bathroom Refurbishment; Powered by Apollo Design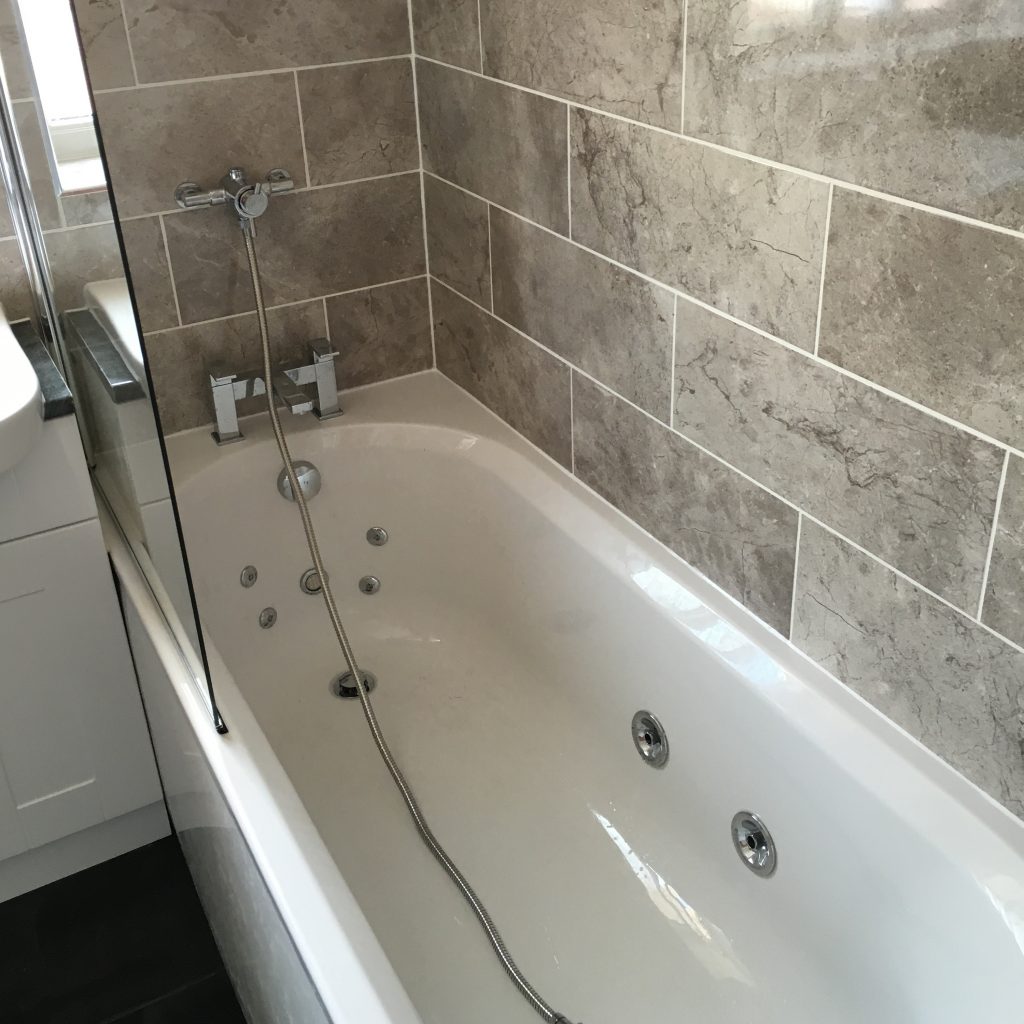 Bathroom Refurbishment; Powered by Apollo Design
Either you are constructing a new building or want to refurbish your old designed bathroom, Apollo bathroom refurbishment is the best solution. With the experience of more twenty years, the said company is the leading name in the market of wet room builders. The artistic way of setting up things is because of the experience of years which also make us reliable among the others.
Apollo Design; That's All You Need
A platform providing all services regarding designing, redesigning, building and rebuilding or bathroom, wet room and shower spaces is all you need for your needs. The mentioned brand is providing the top-quality services listed below;
Wet Rooms
Bathroom Designing/Building
Shower Spaces
Creative Ideas
Why Apollo Design
There are many service providers in the market claiming the best services in short period but badly fail to produce results. We are the trusted entity with the experience of 20 years. Pricing is our competitive advantage. By comparing Apollo Design with others for your bathroom refurbishment, you will find us as "we are reliable, as we are affordable". You can contact through the contact number provided on website and can discuss any query regarding services. So, visit us today, and place your order to get the things moving.
Apollo Design Bathroom and Wet Room Specialists Call - 0800 0748405
Apollo Design Bathroom and Wet Room Specialists Call - 0800 0748405